Integrations
Supercharge your CI/CD pipelines and automation workflows with data using Delphix Integrations.
Delphix Integrations are a suite of products that automate data for mission critical applications and processes using the
Delphix Continuous Data and Continuous Compliance platform APIs.
Delphix delivers data into development environments at the same pace and with the level of automation as DevOps teams
deploy code. Provision test data in minutes and version data like code.

Categories
AUTOMATION CONTAINERS INFRA MONITORING OBSERVABILITY ORCHESTRATION WORKFLOW

---
Delphix Supported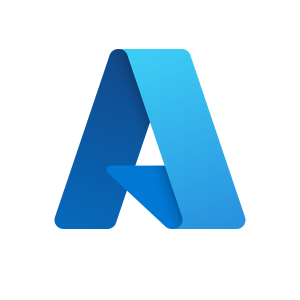 Azure
Data Factory / Synapse AUTOMATION WORKFLOW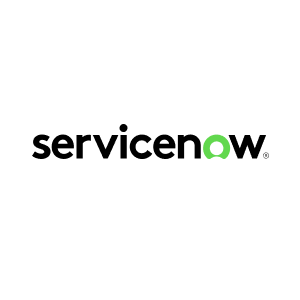 ServiceNow

AUTOMATION WORKFLOW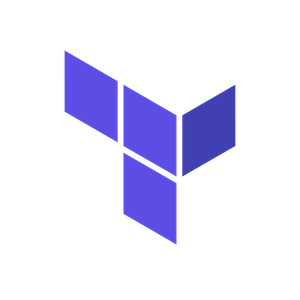 Terraform

AUTOMATION INFRA
---
Community Supported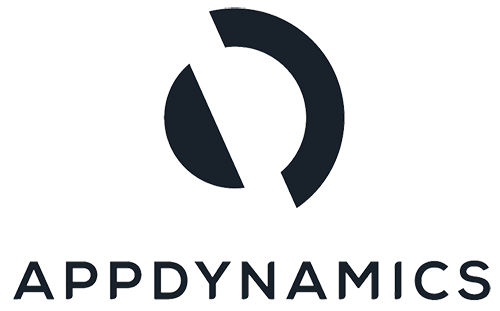 AppDynamics

AUTOMATION OBSERVABILITY





New Relic

MONITORING OBSERVABILITY
---
Contact Us
Contact us with questions, bugs, or feature requests at ask-integrations@delphix.com or via Delphix Community Portal. Integrations follow different support policies. Find further details within each integration's documentation.